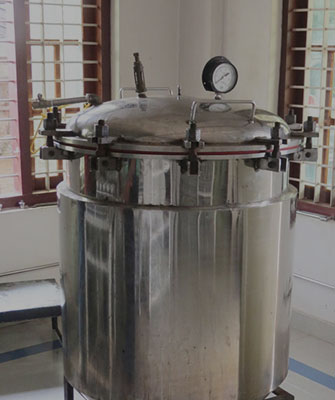 We have geared up our total system for continuing research into developing protocols of various crops. We also possess the infrastructure and expertise to take up exclusive multiplication of plants as per customer requirement. We assure total confidentiality, and of course, excellent quality plants.
We are a strong supporter of plant breeders rights and will always, from our end, endeavour to maintain the rights at all costs.
 We are in the process of starting an Academy for training of plant tissue culture technicians with long term collaboration from International and National universities. This well be our contribution to the tissue culture industry in making available expert technicians for their laboratories.
Toyo Biotech also has plans to develop protocols and production of virus-free plantation crops, spices and medicinal plants under very strict conditions. This is our endeavour to assure farmers of these crops of the ready availability of good virus-free planting materials at reasonable costs at our nursery.